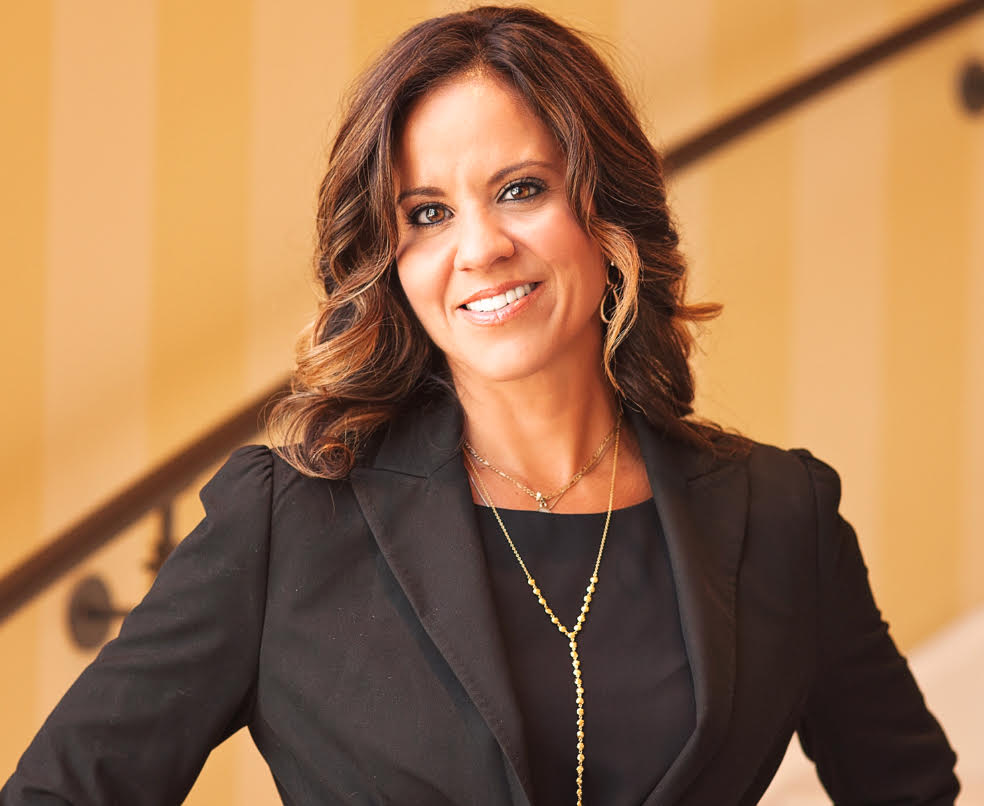 Vanessa Johnson
My name is Vanessa Johnson. I was born in Austin Texas where I graduated from Westlake High School. I graduated from Austin College in 1992, with a degree in Political Science and Social Work. I met my husband, Leon Johnson in 1994 while he was attending the University of North Carolina. After his draft in 1997, we traveled for 9 years during his NFL (National Football League) career. Leon played for the Jets, Bears, Rams and Chargers. My son, Jaylen was born in September of 1999 in New York, while my husband was with the Jets. When my son was of school age we decided to call Moore/ Oklahoma City our home. We have been living here since my husband's retirement in 2004. God quickly opened the door to a career in real estate. In 2005, it took off running, and has been ever since! After moving seven times in 9 years, real estate became second nature to me. I have a value proposition that is completely based on experience. I have bought and sold several times and marketing is my passion! I also have a firm understanding that communication forms relationships, relationships build trust, and all are required to have a successful transaction. In 2012, I decided that I needed to leverage myself, so I began Vanessa Johnson's Teamwww.SoldinOklahoma.com. I am fully convinced that my service to you will be the beginning of a lifetime commitment as your Realtor of choice. I have continued to grow my team, as I now have three amazing buyer partners and a full-time assistant. God has been so good to my team and I! Personally, I enjoy working out and attending Victory Life Church. I am grateful for the opportunity to earn your business and friendship!!!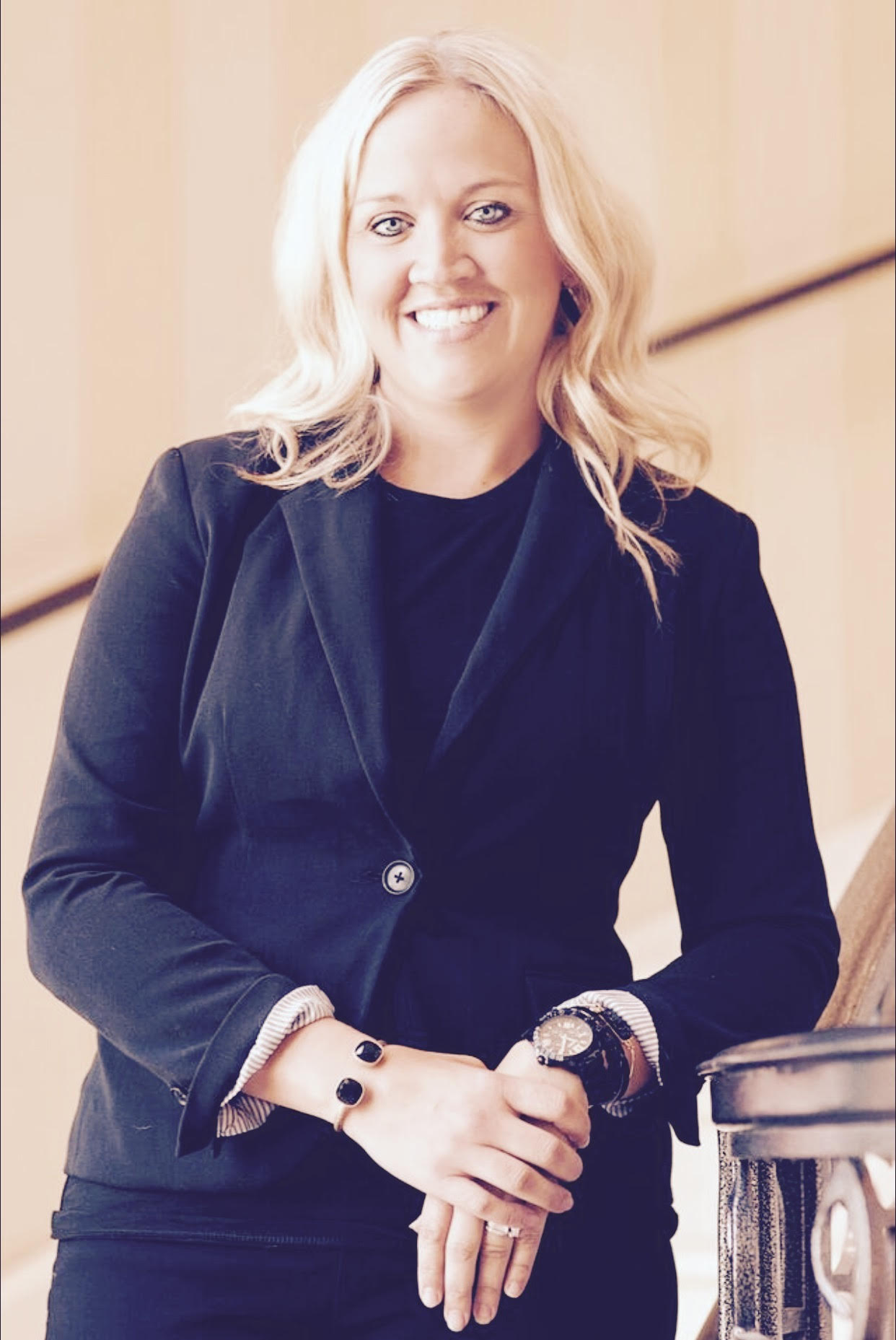 Katie Davis
My name is Katie Davis. I've been a buyers agent for the Sold in Oklahoma Team for the past two years. I am a graduate of East Central University in Ada, Oklahoma where I received a B.A. in Business Administration. After graduation I went to work as a flight attendant at Southwest Airlines. I was able to learn from an amazing company what customer service is all about. After 10 years of traveling I decided to go after a dream I'd had for many years, selling real estate. I joined a local firm in my home town of Norman, Oklahoma and gained a lot of knowledge. After I found Vanessa Johnson and the Sold in Oklahoma team I knew that's exactly where I needed and wanted to be! Along my journey I've been joined by my husband Brent, bonus daughter Avery and son Rush.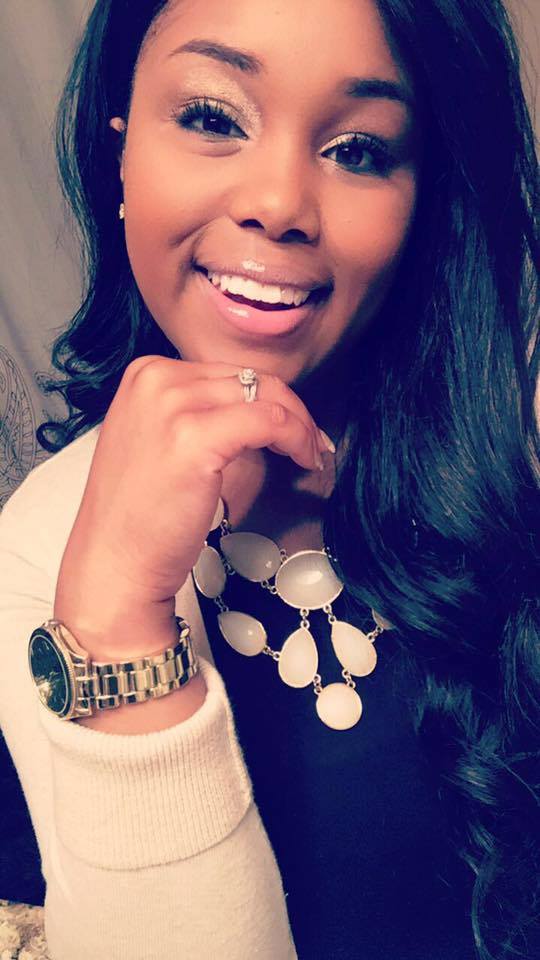 Brittany Taylor
My name is Brittany Taylor. I was born in East Texas and raised in Shreveport Louisiana by my parents Darrell and Felicia Taylor. I have a younger brother who is in college in OKC, and an older sister that still lives in East Texas with her husband, son, and three daughters. I live in Oklahoma City with my fur baby Lilly who just turned one! Lilly is a black Lab, with big brown eyes that loves to play! I stepped into the role of Director of Operations for Team Sold in Oklahoma in December of 2017, and will be pursuing my real estate license later this year. I love people and building relationships that go beyond just purchasing homes. Being apart of this amazing team is allowing me to grow and cultivate my gifts in a more personal atmosphere, while increasing my skill set in communication, real estate, and administrative tasks. I love being apart of a place that is so adamant about our clients and their needs, and I look forward to the growth of our team as well as the growth of knowledge I will obtain.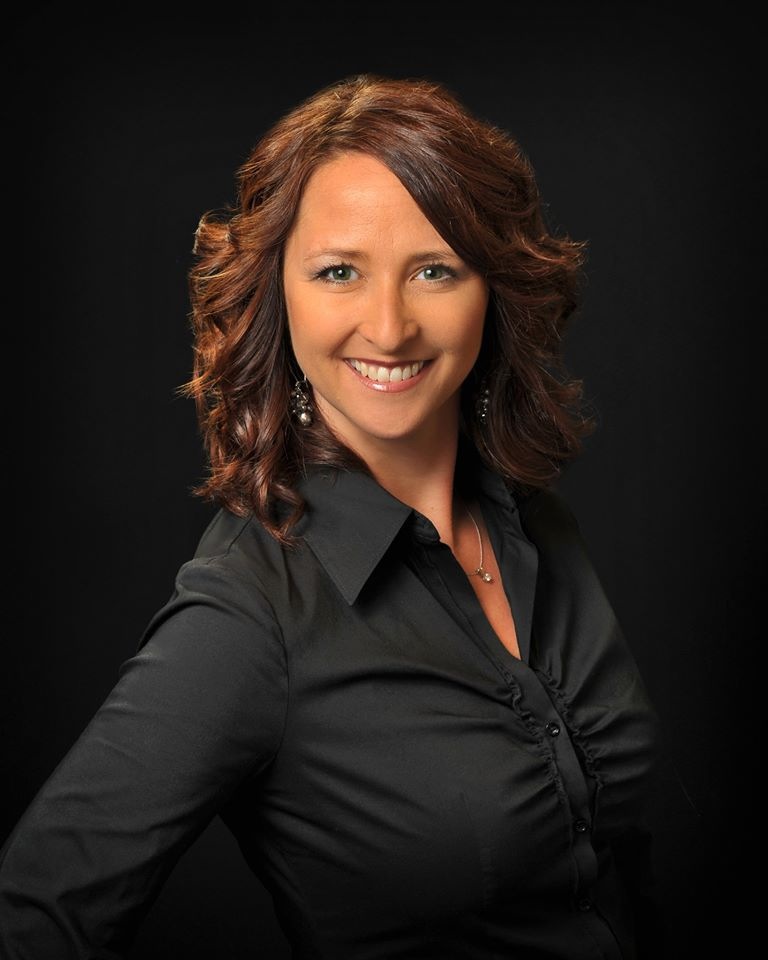 Heather Ehlers
My name is Heather Ehlers. I was born and raised in Oklahoma City. I am married and have three boys which I completely adore. I have been a Real Estate Agent since 2008 and have loved helping people find their dream homes. It is fun to see people so excited to make one the most important investments and I get to be a part of that! The best decision I have made was to join the Sold in Oklahoma Team. This group has been amazing. We all help and support each other along our journey. Not just with Real Estate but with our daily lives too. One of my most favorite things in life is building relationships with people and investing in their lives. This team and this career has given me that opportunity. I am so thankful for every client that comes my way and want to give them the best experience possible.